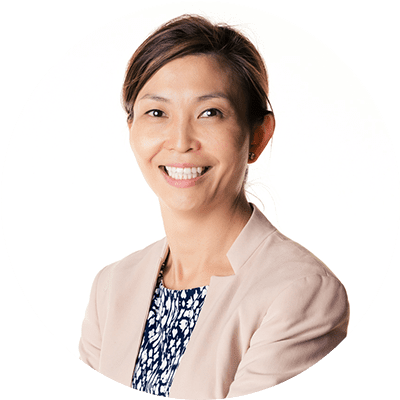 Phyllis Wai Ng MA, RP, CCC ​
Registered Psychotherapist, EMDR Therapist, Canadian Certified Counsellor, Clinical Supervisor
CREDENTIALS
Phyllis Wai Ng is a Registered Psychotherapist (RP) with the College of Registered Psychotherapists of Ontario (CRPO), a Canadian Certified Counsellor (CCC) with Canadian Counselling and Psychotherapy Association (CCPA), a member of the Ontario Association of Mental Health Professionals (OAMHP), and a EMDR Therapist.
AREAS OF FOCUS
Phyllis's areas of specialization are depression, anxiety, obsessive compulsive disorder (OCD), stress management, borderline personality disorder (BPD), relationship issues, adolescent issues, parenting, trauma-related and adjustment issues (e.g., grief, life transitions, pregnancy, etc.).
LANGUAGES
Phyllis is fluent in English, Cantonese, and Mandarin.
EDUCATION & EXPERIENCE
Phyllis is the founder and director of Positive Minds Psychotherapy Services. Phyllis received her Bachelor's degree in Psychology at the Chinese University of Hong Kong. She also received her Master's degree in Educational Psychology at the University of Minnesota. After graduation, Phyllis worked as a guidance counsellor at a junior high school in the United States for 5 years, and then as a clinician at a residential program for youth and their families in downtown Toronto for 7 years. Since 2012, Phyllis has been providing individual, couple, and family counselling and psychotherapy through private practice. Between 2014 and 2016, Phyllis provided Employee Assistant Program (EAP) services for several EAP providers. Phyllis advanced her training in clinical supervision and has become a clinical supervisor since 2020. Since 2022, Phyllis has been a part-time professor at George Brown College.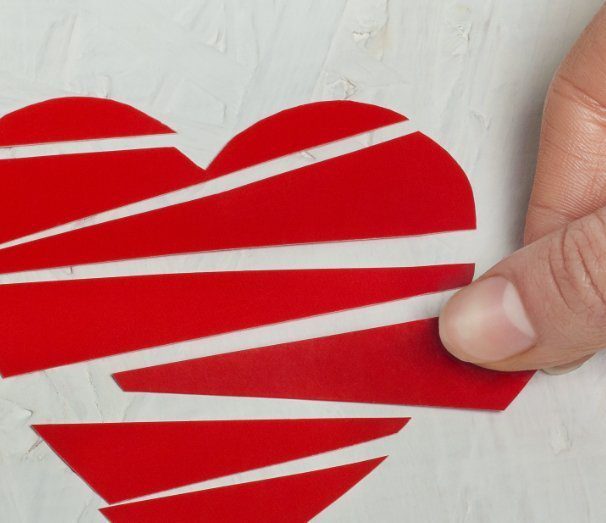 APPROACH TO TREATMENT
Phyllis is a therapist who draws on several therapeutic approaches such as Cognitive Behavioral Therapy (CBT), Cognitive Processing Therapy (CPT), Mindfulness, Dialectical Behavior Therapy (DBT), Emotion-Focused Therapy (EFT), Motivational Interviewing, Solution-Focused Brief Therapy (SFBT), and Narrative Therapy, just to mention a few. The foundation of Phyllis' practice is culturally sensitive and client-centered. Phyllis provides a non-judgmental and supportive environment to empower clients and help them explore their options in order to successfully manage difficulties on their own.
PERSONAL BACKGROUND
Phyllis is a mother of two children and understands what it is to be a parent amidst today's complex environment. With several family members who struggle with mental illness, she also understands how hard it is to support someone who faces daily mental health issues. During her leisure time, Phyllis enjoys reading, playing table tennis, meditating, travelling, and watching movies.
FEATURES
Phyllis was a featured guest speaker on AM1540 radio for counselling related topics. In April 2018, she was invited to speak about phobias on Fairchild TV's Leisure Talk program. In July 2018, she was quoted in Sing Tao Daily's newspaper speaking about mental illness regarding the Danforth shootings. Phyllis was also invited to several community organizations to give mental wellness related presentations.