Cognitive Behavioral Therapy (CBT)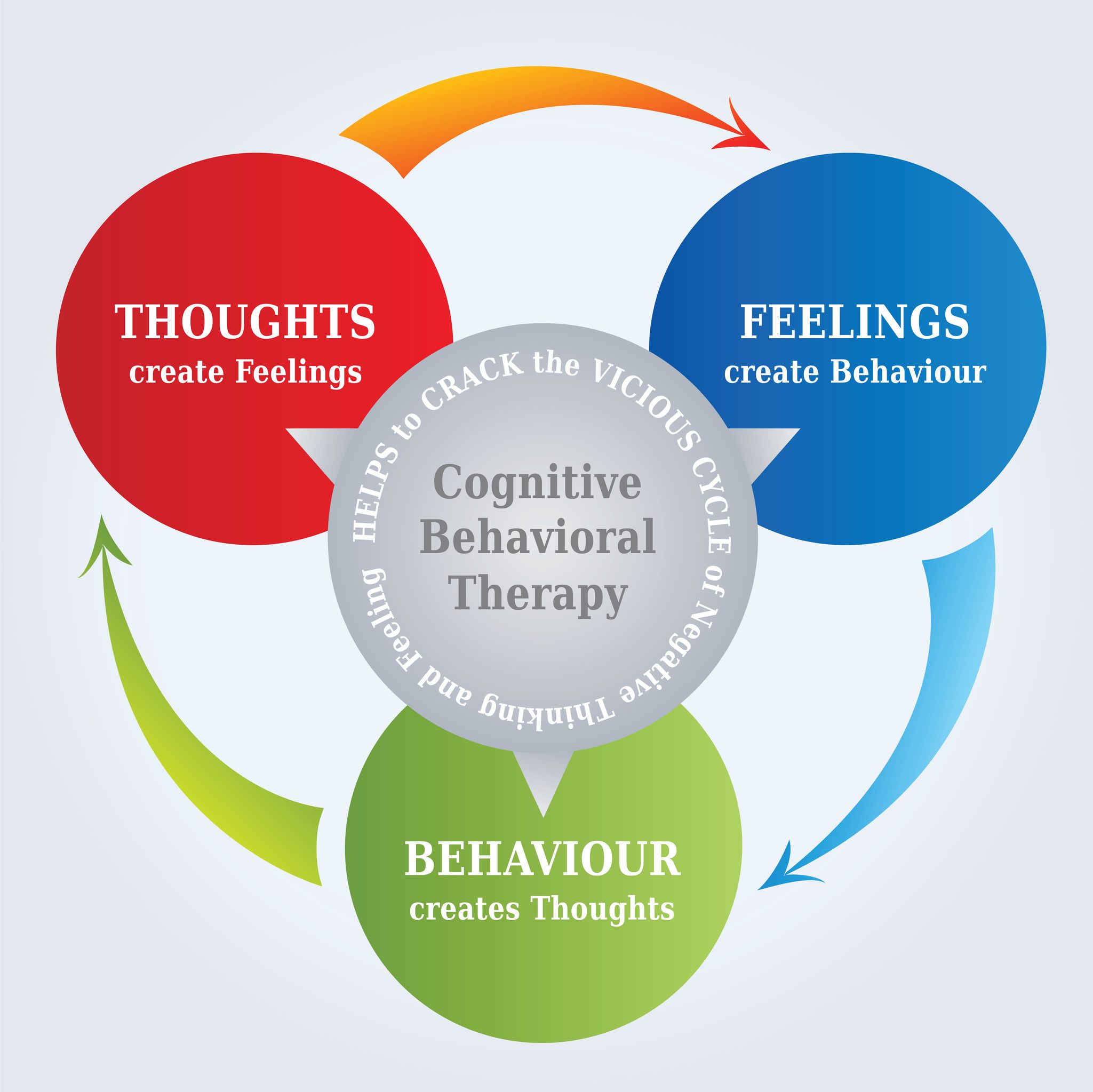 In CBT, the therapist and the client will work on identifying unhelpful thought patterns and how they negatively affect the client. They will explore ways to replace unhelpful thought patterns with more adaptive ones. CBT often involves practice outside of therapy such as journaling and thought records to keep track of the client's thoughts throughout the day. The emphasis is on addressing thinking and behavioral patterns. The therapist and the client will collaborate at every stage of treatment. CBT is a useful tool for addressing depression, anxiety, PTSD, and other mood disorders.
There are little risks to CBT. At times, the client may feel uncomfortable because they will address difficult emotions. In some forms of CBT, such as exposure therapy, the client may be required to confront what they'd rather avoid, such as airplanes if they're afraid of airplanes. This can lead to temporary stress or anxiety.
More about CBT by the American Psychological Association: https://www.apa.org/ptsd-guideline/patients-and-families/cognitive-behavioral
Mindfulness-Based Cognitive Therapy (MBCT)
MBCT utilizes cognitive and mindfulness strategies to equip clients with how to recognize their sense of being, and to see themselves as separate from their thoughts and moods. This is helpful for clients with depression, anxiety, stress, food and eating issues, and pain issues, etc. Oftentimes, the client experiences persisting negative messages that prevent them from living productive lives. MBCT can help clients disengage in unhealthy negative thought cycles.
The basic concept of mindfulness refers to the practice of developing in a non-judgmental manner, a deeper awareness of what is happening within one's mind and body from moment to moment (ie. "being" mode), and being effective. Certain meditation techniques—breathing meditations, sitting meditations, body scan meditations, walking meditations, and yoga—may help to improve a person's mindfulness. In this therapy approach, clients can learn how to use cognitive methods and mindfulness meditation to interrupt automatic processes that often trigger negative emotions.
More on MBCT by GoodTherapy: https://www.goodtherapy.org/learn-about-therapy/types/mindfulness-based-cognitive-therapy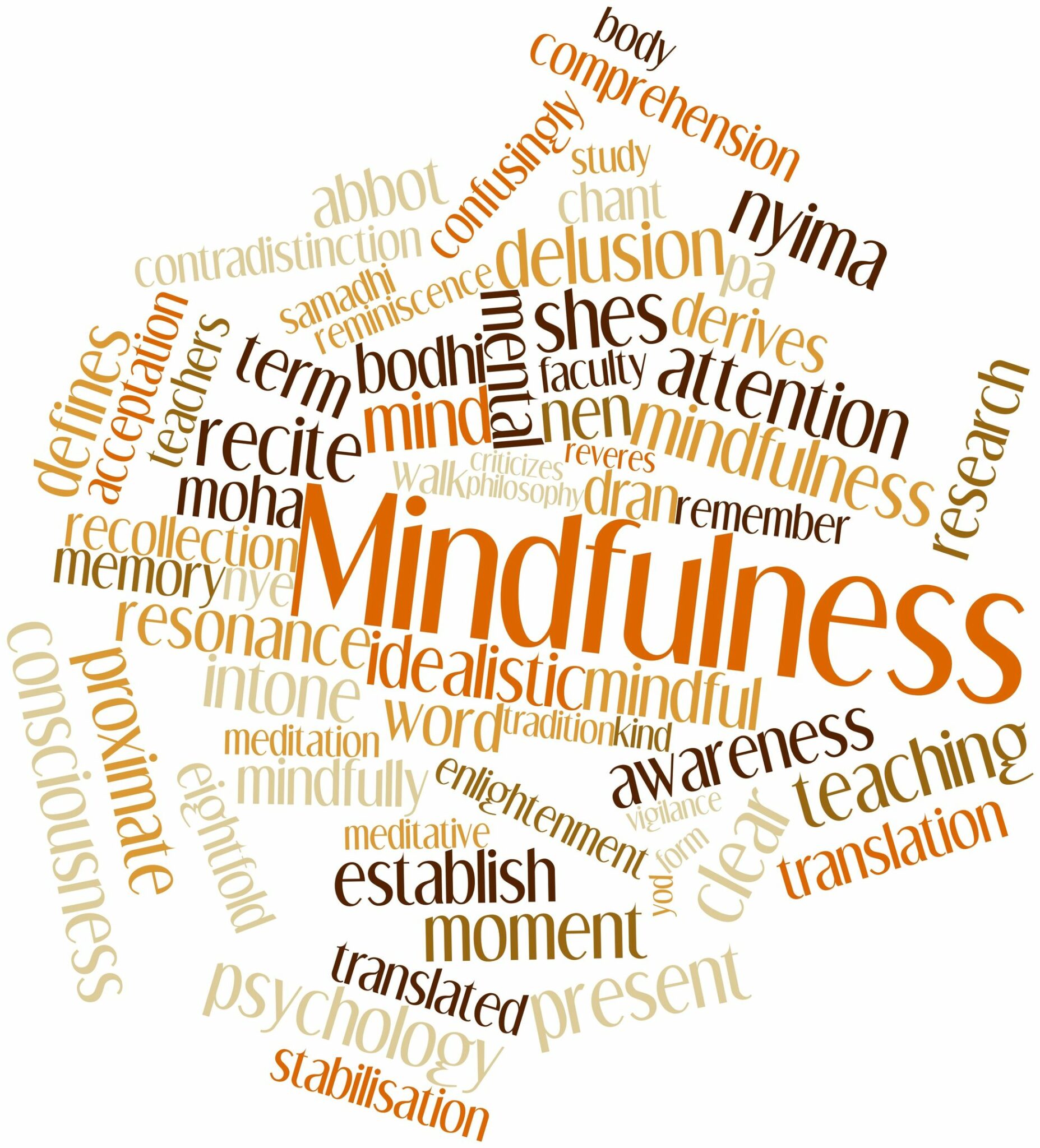 Cognitive Processing Therapy (CPT)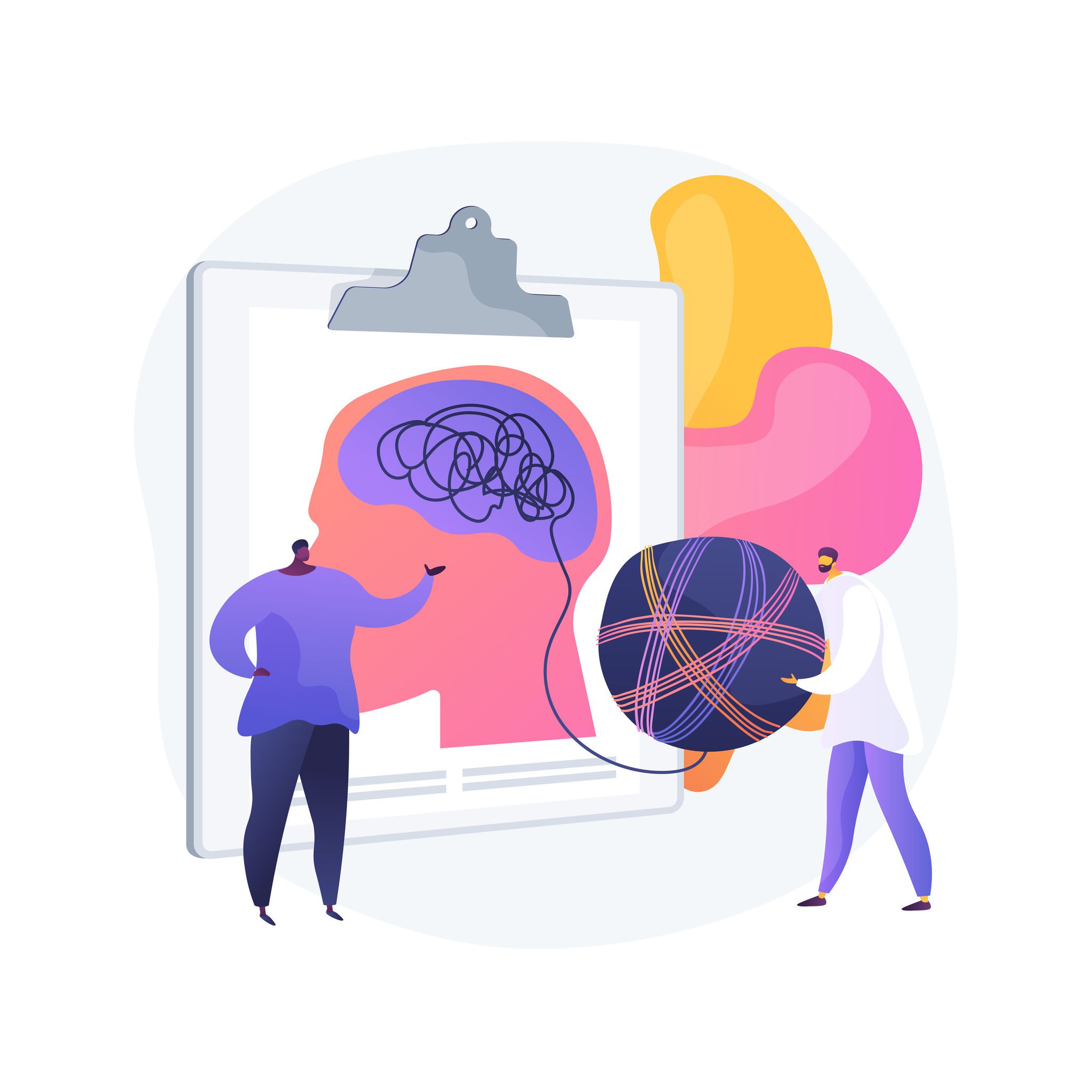 CPT is a specific type of cognitive behavioral therapy effective in reducing symptoms of PTSD from traumatic events such as abuse, combat, rape, and natural disasters. CPT generally involves 12 sessions that helps clients learn how to challenge unhelpful beliefs related to trauma. Out-of-session practices often involve writing impact statements and challenging beliefs worksheets. Therapists may focus on developing the client's sense of safety, trust, power, control, esteem, and intimacy as those are the areas often affected by traumatic events.
More on CPT by the American Psychological Association: https://www.apa.org/ptsd-guideline/treatments/cognitive-processing-therapy
Dialectical Behavior Therapy (DBT)
DBT uses similar techniques as CBT, but the unique aspect to DBT is the focus on acceptance of a client's experience. DBT is a good tool for clients with borderline personality disorder, who experience intense shifts in mood, impulsive behavior, and extreme sensitivity to rejection. The therapist and client will work on distress tolerance, emotion regulation, mindfulness, and interpersonal effectiveness. Out-of-session homework often involves filling out "diary cards" to stay aware of emotions, urges, behaviors, and skills.
More on DBT by CAMH: https://www.camh.ca/en/health-info/mental-illness-and-addiction-index/dialectical-behaviour-therapy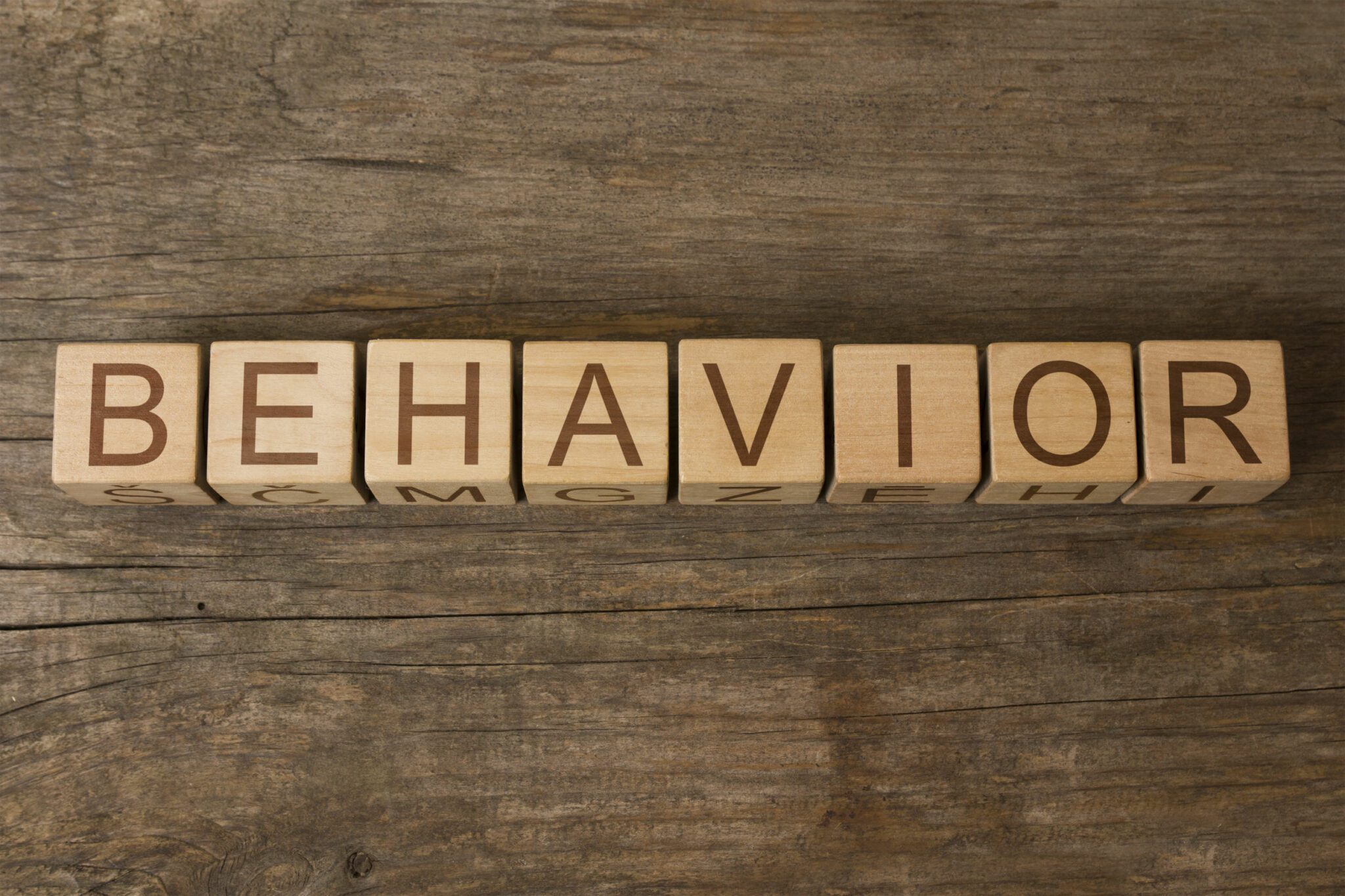 Emotionally Focused Therapy (EFT)
EFT is a well-known humanistic approach to treatment. Humanistic therapy is a mental health approach that focuses on helping the client develop a stronger and healthier sense of self. EFT is a helpful tool for couple or family challenges because it helps facilitate attachment and bonding. The therapist helps clients work towards building secure bonds and trust in the estranged relationship. This is important for clients dealing with anger, fear, loss of trust, or betrayal in their relationship. Clients will learn to address and express emotions in a way that helps them connect with the family member or partner. They will also learn new ways to listen and stay attuned to another's emotions.
More about EFT by Psychology Today: https://www.psychologytoday.com/ca/therapy-types/emotionally-focused-therapy
Acceptance and Commitment Therapy (ACT)
ACT uses acceptance and mindfulness strategies to help clients connect with the present moment. The client will learn how to make healthy contact with thoughts, feelings, memories, and physical sensations that were previously avoided. Based on the Relational Frame Theory, ACT takes the view that trying to change difficult thoughts and feelings can be counterproductive. Instead, ACT focuses on acceptance, cognitive defusion, being present, self as context, values, and committed action.
More about the ACT theoretical processes by the Association for Contextual Behavioral Science: https://contextualscience.org/the_six_core_processes_of_act
Eye Movement Desensitization and Reprocessing Therapy (EMDR)
EMDR was designed to alleviate distress associated with traumatic memories. EMDR therapy shows that the mind can in fact heal from trauma. During EMDR therapy, the client is exposed to emotionally disturbing material in brief sequential doses while simultaneously focusing on an external stimulus. During the process, clinicians help clients activate natural healing processes. Unlike talk therapy, the client gains a new perspective of traumatic events not by the clinician's interpretation, but from the client's own accelerated intellectual and emotional processes.
Read more about EMDR here: https://www.emdr.com/what-is-emdr/
Art and music can lead to real and measurable healing influences on the human mind. Art and music therapy can facilitate contact, interaction, self-awareness, intrapersonal learning, self-expression, reduce stress, facilitate communication, and initiate personal development. Most of all, art and music therapy can help clients explore and express thoughts and feelings through creativity. It is a good tool for clients who may want a more hands-on learning experience, or who feel more comfortable communicating non-verbally.
During art therapy, the therapist may use simple art materials and focus on creative expression, imagination, sensory integration, and communication. The art project is led by the client and their interests. The process is focused on the thoughts and feelings evoked, rather than the visual aesthetic of the artwork.
During music therapy, the client is able to relax and enjoy expressing themselves through music. They do not need to know how to play an instrument, but rather will explore music with the music therapist. This can help the client express emotion, creativity, and also relieve pain and anxiety.
More on music and art therapy by SickKids Hospital: https://www.sickkids.ca/en/care-services/support-services/creative-arts-therapy/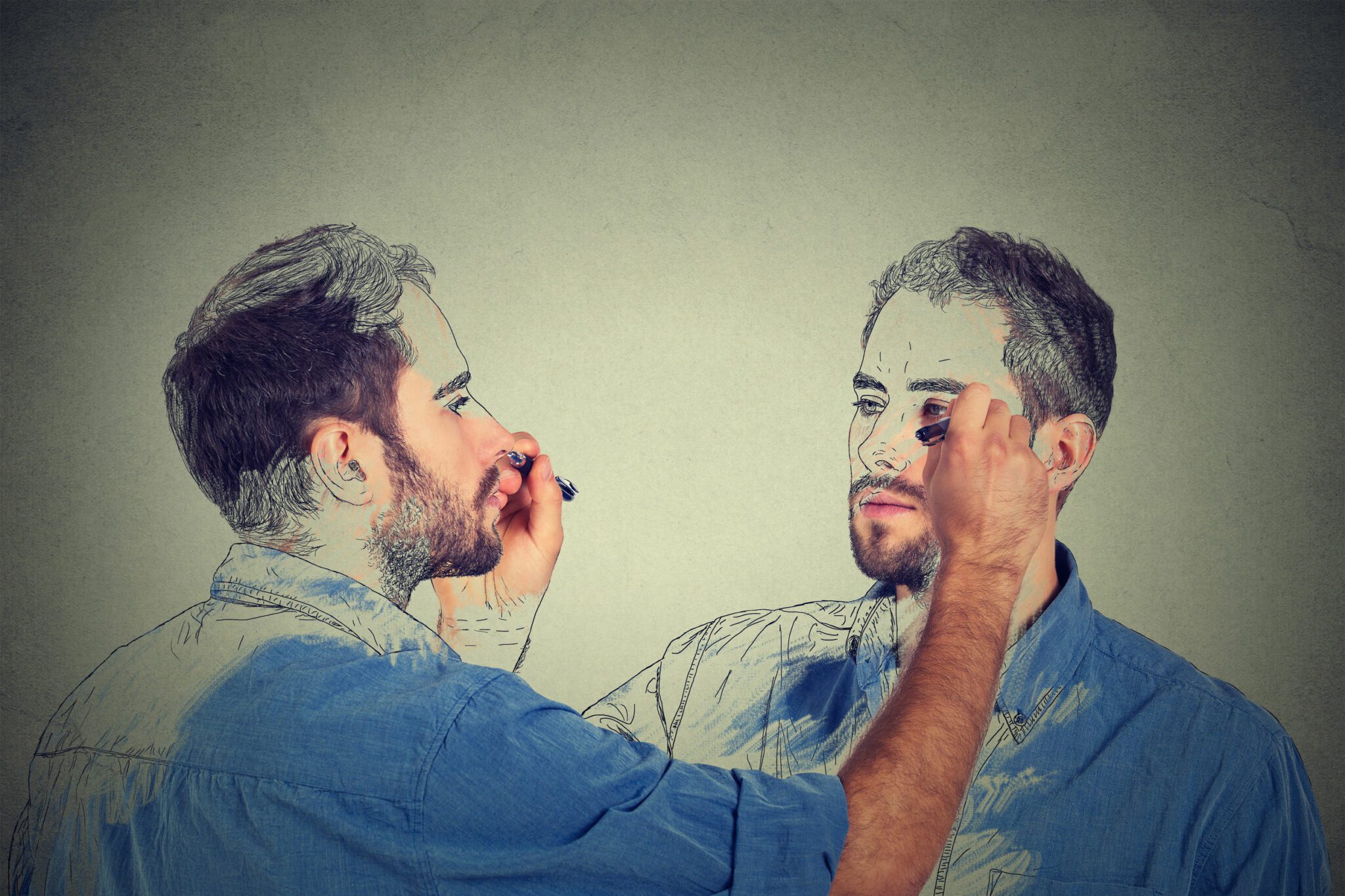 Solution-Focused Brief Therapy (SFBT)
SFBT is a goal-orientated therapy that places focus on a client's present and future circumstances rather than past experiences. The therapist encourages the client to envision their future, and offers skills, resources, and abilities needed to achieve that vision successfully. Questions may be used to guide the therapy session, such as, "How do you manage, in the face of such difficulty, to fulfill your daily obligations?" SFBT is a good tool for workplace issues, relationship problems, or school challenges.
Read more about SFBT by Good Therapy: https://www.goodtherapy.org/learn-about-therapy/types/solution-focused-therapy 
Narrative Therapy recognizes that clients have the skills needed to change their lives. In narrative therapy, clients are separated from their problems, which allows individuals to address issues in an external, objectifying way. The problem can then be framed within a larger sociocultural context, and the therapist and client build upon "alternative" or "preferred" storylines. The goal is not to transform a client, but to transform the effects of a problem. Narrative therapy is a great tool for individuals, families, and couples with relationship challenges.
Read more about Narrative Therapy from the Good Therapy blog: https://www.goodtherapy.org/learn-about-therapy/types/narrative-therapy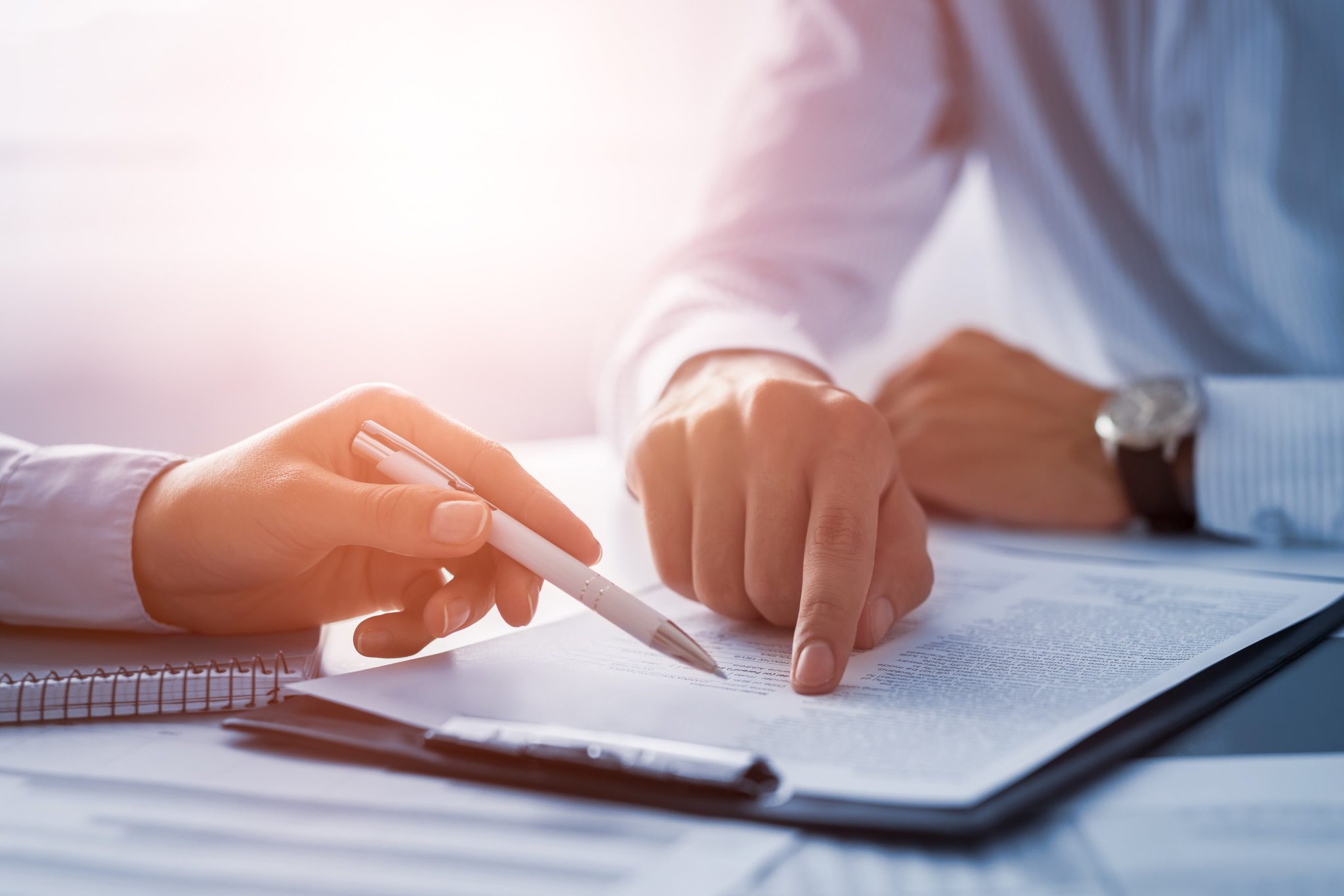 Psychodynamic therapy uses self-reflection and self-examination to find psychological roots to emotional suffering. It has its roots in psychoanalysis, otherwise known as the "talking cure," and recognizes that events in early life can continue to affect people as adults. The act of talking about problems can help relieve symptoms, solve problems, and lead healthier lives.
Psychodynamic therapy focuses on acknowledging emotions whereas CBT focuses on thoughts and beliefs. Psychodynamic therapy also focuses on understanding avoidance, identifying patterns, interpersonal relationships, and encourages free associations. Free associations involve freely speaking about fears, emotions, dreams, desires, fantasies, and thoughts, in an uncensored and non-judgmental environment, to become aware of the client's unconscious or suppressed feelings.
Psychodynamic therapy is a good tool for a wide range of emotional challenges such as depression, anxiety, stress, and panic, and bipolar disorder.
More on the merits of psychodynamic therapy at MedicalNewsToday: https://www.medicalnewstoday.com/articles/psychodynamic-therapy#how-it-works