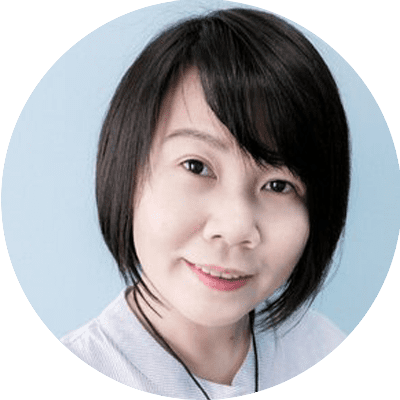 (ChrisB) Liyan Liu RP, MSc.
Registered Psychotherapist, Art Therapist, EMDR Therapist
CREDENTIALS
ChrisB is a Registered Psychotherapist (RP) with College of Registered Psychotherapists(CRPO), a Registered Art Psychotherapist with Health & Care Professions Council (HCPC in the UK), and a Grief Recovery Method
®
Specialist with Grief Recovery Method
®
.
AREAS OF FOCUS
ChrisB's experience includes working with vulnerable children, youth, adults who have suffered from anxiety, grief, life transition, substance abuse, stress, being marginalized, homelessness, trauma, PTSD, and social injustices.
LANGUAGES
ChrisB is fluent in Cantonese, Mandarin & English.
EDUCATION & EXPERIENCE
ChrisB received her Bachelor's degree in Graphic Design at Ontario Art & College University (OCADU). She volunteered at a non-profit youth organization as a program designer and facilitator for over 8 years before she earned her Master of Science in Art Psychotherapy degree at Queen Margaret University in Scotland. She also worked with adult male inmates and provided spiritual art therapy groups in the Toronto Detention centre. ChrisB specializes in working with international students, immigrants, and Indigenous communities who are living with trauma and mental health issues.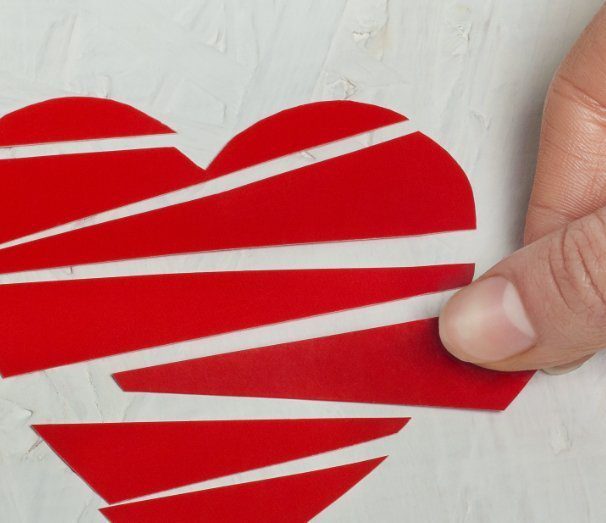 APPROACH TO TREATMENT
ChrisB specializes in the psychodynamic approach in her therapy practice. In her art psychotherapy session, she employs a variety of different art forms because she believes in the power of creative art to help people connect with and communicate their inner power and emotions within a safe place. Colors, patterns, and layouts all tell stories. Art can be the voice for the voiceless, the process of healing of the wounds in our lives, growth in the appreciation of our surroundings, and the transformation of our worldview. Moreover, ChrisB also incorporates Internal Family System, Dialectical Behaviour Therapy (DBT), Cognitive Behavioral Therapy (CBT), Positive Psychology, Mindfulness, and Grief Recovery Method® in her practice in order to address to the client's needs and uniqueness.
PERSONAL BACKGROUND
ChrisB is a part-time candle maker. Candles serve as a symbol to offer light in the darkest places. Her goal is to deliver the message of hope and the beauty of life to people in the midst of darkness. In her free time, ChrisB facilitates candle workshops and expressive art workshops in various settings to introduce self-care and healthy mental health practices to the public. The workshops help participants to learn basic therapeutic practices in order to help them manage stress, discover their creativity, and strengthen their self-compassion.