Registered Psychotherapist (Qualifying)
CREDENTIALS
Youstina is a Registered Psychologist (Qualifying) with the College of Registered Psychotherapists of Ontario (CRPO). She is also a Qualifying Member of the Ontario Society of Registered Psychotherapists (OSRP).
AREAS OF FOCUS
Youstina has an interest in working with adolescents and adults dealing with anxiety, stress, depression, and general mental health struggles.
LANGUAGES
Fluent in English.
EDUCATION & EXPERIENCE
Youstina received her Honours Bachelor of Science degree in Psychology in 2020 from the University of Toronto and her Master of Arts in Counselling Psychology degree in 2023 from Yorkville University. She has experience working with individuals dealing with mental health emergencies through her work as a crisis responder with Kids Help Phone.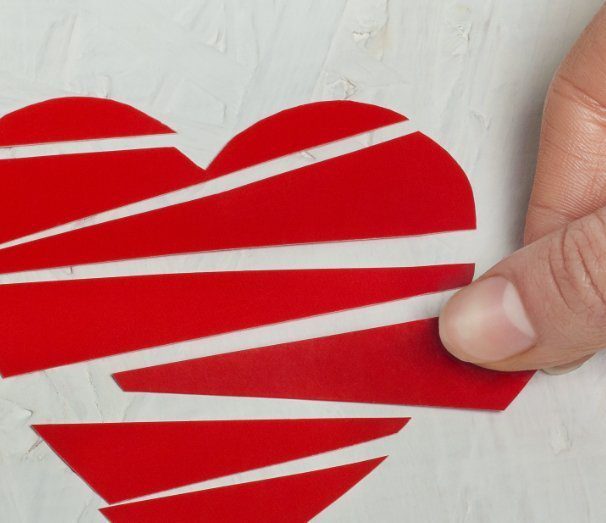 APPROACH TO TREATMENT
Youstina takes a holistic and culturally sensitive approach to therapy. Therapy is not "one size fits all". She selects the approach based on what fits best with what the client is dealing with. She develops an individualized treatment plan that suits the client's needs. Youstina specializes in Cognitive Behavioural Therapy (CBT), Solution-Focused Brief Therapy (SFBT), and Person-Centred Therapy. She strives to help empower clients to create positive change in their lives. She creates an environment that is non-judgemental and supportive in order to ensure her clients feel validated and respected. Youstina's goal is to help clients learn how to overcome their obstacles and become the person that they want to be.