Tzu-Jung ChenMA, RP, CCC (Candidate)
Registered Psychotherapist, Canadian Certified Counsellor
CREDENTIALS
Tzu-Jung is a Registered Psychotherapist (RP) with the College of Registered Psychotherapists of Ontario (CRPO) and a Canadian Certified Counsellor (CCC) with the Canadian Counselling and Psychotherapy Association (CCPA).
AREAS OF FOCUS
Tzu-Jung develops expertise in supporting individuals facing a variety of challenges, such as anxiety, depression, stress, traumas, family and relationship conflicts, life transitions, parenting, career exploration, and other issues. Tzu-Jung is also a certified facilitator for the Positive Parenting Program (Triple P) and is experienced with working with parents of adolescents.
LANGUAGES
Tzu-Jung is fluent in English and Mandarin.
EDUCATION & EXPERIENCE
Tzu-Jung graduated from McGill University with a Master of Arts in Counselling Psychology. She also received her Bachelor of Education in Educational Psychology and Counselling from National Taiwan Normal University. She is also trained in Narrative Therapy Intensive and Trauma Assessment and Treatment Certification programs. Tzu-Jung worked in a Children's Mental Health organization providing psychotherapy for over 12 years. She also works at a Canadian university as a psychotherapist.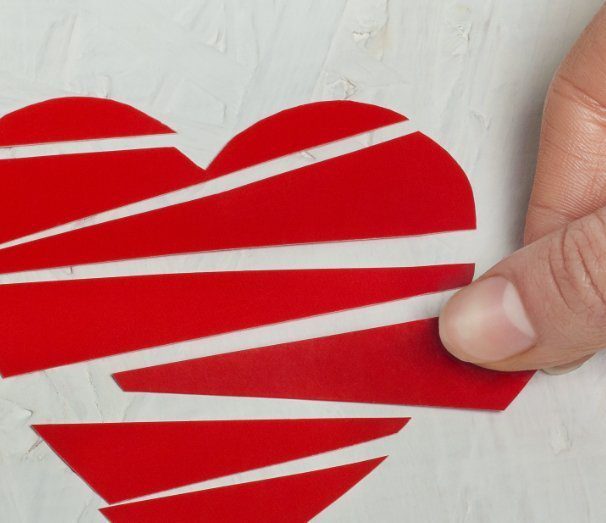 APPROACH TO TREATMENT
Tzu-Jung practices from a trauma-informed, strength-based, person-centered, and systemic perspective. She focused on supporting individuals in cultivating curiosity, empowering selves, exploring options, developing skills, and engaging in mindful living. Tzu-Jung incorporates various evidence-based therapy approaches in sessions, such as Cognitive Behavioral Therapy (CBT), Dialectical Behavioral Therapy (DBT), mindfulness practice, Narrative Therapy, and Solution-Focused Brief Therapy (SFBT). Tzu-Jung's therapy approach is also inspired by the Internal Family Systems Therapy and the Satir model.
PERSONAL BACKGROUND
Tzu-Jung is a firm believer in the power of storytelling, finding sparks of hope, and creating new meanings. She is a mother of two young children. Therefore, she is familiar with all the challenges and joys that come with child-rearing. During her free time, she enjoys exploring the amazing world of picture books with her children.