Registered Psychotherapist
CREDENTIALS
Michelle is a Registered Psychotherapist with the College of Registered Psychotherapists of Ontario (CRPO). She is also a certified member with the College of Naturopaths of Ontario (CONO).
LANGUAGES
Michelle is fluent in English and Cantonese.
EDUCATION & EXPERIENCE
Michelle completed her undergraduate studies at McMaster University in Kinesiology before attending The Canadian College of Naturopathic Medicine (CCNM), where she received the Richard McCrorie Award in 2009 for exhibiting outstanding compassion and integrity in patient care. Soon after practicing as a naturopathic doctor, she discovered the impact of trauma and broken relationships on a person's physical health. That started her journey to becoming a Registered Psychotherapist. She completed her Master's program at Tyndale University in 2021.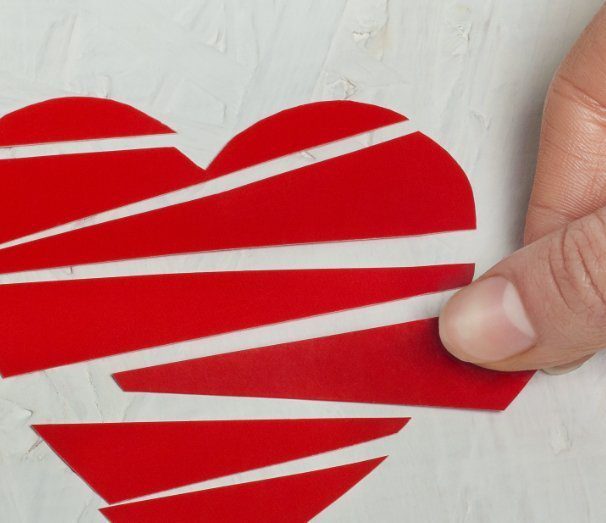 AREAS OF FOCUS AND APPROACH TO TREATMENT
Michelle joins Positive Minds Psychotherapy Services with over 10 years of experience in client care and training in Emotionally Focus Therapy (EFT). She is fascinated by the dynamics between couples, and between parents and their children.  Families often struggle with finding connection, leaving them overwhelmed and helpless. Michelle has helped disconnected couples and families regain connection. She has also witnessed how stress from broken relationships impacts a person's health, and how a restored relationship brings emotional and physical healing. EFT can help couples and families that are stuck in the negative cycle of disconnection to restore healthy relationships.
PERSONAL BACKGROUND
Michelle enjoys health education and public speaking. She has been invited on numerous occasions to speak at health fairs and corporate events. Michelle is also a regular presenter to senior groups in churches across the GTA. 
At home, Michelle practices creating a safe and secure relationship with her two little boys and her husband.  She loves to grow edible things on her balcony and make (hopefully) edible things in her kitchen! You may also find her playing a number of ball sports with her kids.