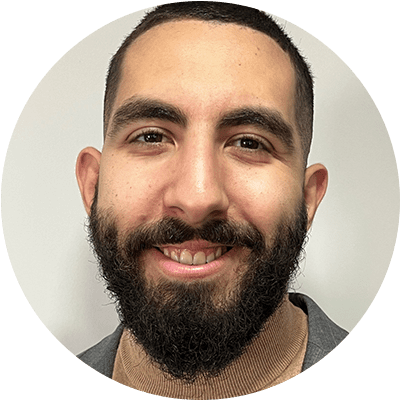 MACP, RP (Qualifying)
Registered Psychotherapist (Qualifying)
CREDENTIALS
Matthew belongs to the Ontario regulatory body for psychotherapists, the College of Registered Psychotherapists of Ontario (CRPO). He holds the Registered Psychotherapist (Qualifying) title there. He is also a member at the national-level organization for mental healthcare workers across Canada known as the Canadian Counselling and Psychotherapy Association (CCPA).
AREAS OF FOCUS
Matthew is interested in counselling teens and adults of all ages dealing with substance abuse issues, depression, anxiety, loss, and other issues/mental health afflictions.
LANGUAGES
Matthew is fluent in English.
EDUCATION & EXPERIENCE
Matthew completed his undergraduate program at York University in 2020 and received his Master of Arts in Counselling Psychology degree from Yorkville University in 2023. His work has been featured in a school newsletter entitled Ethical Connections. He carries a number of certifications in the mental health space and continues to work with marginalized populations through his frontline position in the public sector. His volunteering experience spans across a multitude of populations, ranging from assisting isolated senior citizens remotely to working with children in a mentorship capacity both in-person and virtually.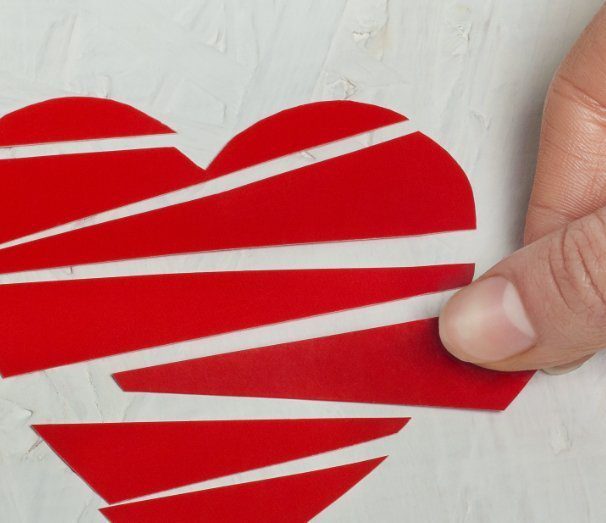 APPROACH TO TREATMENT
Person-centred care is at the core of Matthew's philosophy as a burgeoning mental health care clinician. This means that the client is the focal point of therapy, and everything is being conceived through their lens and worldview. He understands that each client has a unique point of view that is influenced by their background, personal challenges as well as past experiences with therapy. As such, he is sensitive to his client's needs and works collaboratively on their therapeutic journey. Fostering a strong, trust-filled therapeutic bond is at the forefront of his priorities with his clients. Matthew also leans on tenets from the Strength-Based therapeutic modality as well as Cognitive Behavioural Therapy (CBT).