MACP, RP (Qualifying)
Registered Psychotherapist (Qualifying)
CREDENTIALS
Laird is a Registered Psychotherapist (Qualifying) with the College of Registered Psychotherapist (CRPO) and a member of the Canadian Counselling and Psychotherapy Association (CCPA). He is in the process of getting his Master's degree in Counselling Psychology (MACP).
AREAS OF FOCUS
Laird's areas of focus include navigating interpersonal and family relationships, adjustment issues and stress management, cultural and 2SLGBTQ+ identities, healing from past and ongoing trauma, and living with mental illness.
LANGUAGES
Laird is fluent in English, Mandarin, and has some proficiency in Cantonese.
EDUCATION & EXPERIENCE
Laird completed his Honours Bachelor of Science in Psychology and Urban Studies from University of Toronto and his Master of Arts in Counselling Psychology from Yorkville University. He has experience working with individuals dealing with mental health emergencies as a crisis responder, as well as youths living with ADHD-related challenges.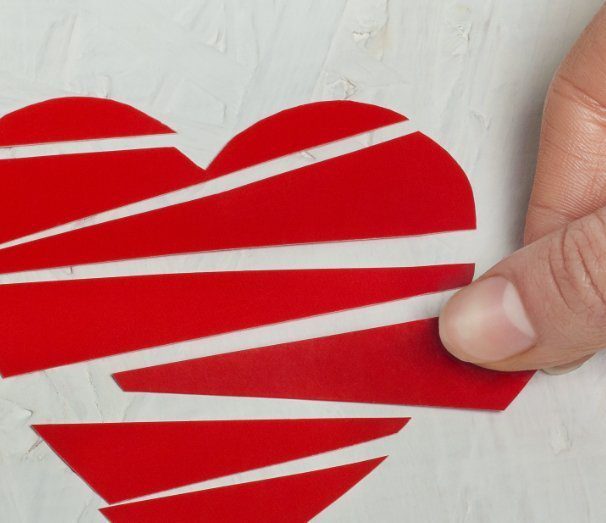 APPROACH TO TREATMENT
Laird's counselling style is case-centered, multicultural, body and sex positive, anti-discriminatory, anti-oppressive, and trauma-informed. He specializes in Mindfulness-based Cogntive-Behavioural Therapy (CBT), Dialectical-behaviour Therapy (DBT), and Solution Focused Brief Therapy (SFBT).
PERSONAL BACKGROUND
Laird has a bi-cultural background from having lived in both Canada and China. He enjoys gaming, cooking, singing, and exercising. Apart from psychology and counselling, he has a career in pop music songwriting and production, and has collaborated with various Chinese artists.