CREDENTIALS
Kenny Lo is a registered social worker (RSW) with the Ontario College of Social Workers and Social Service Workers (OCSWSSW) and a member of the Ontario Association of Social Workers (OASW).
AREAS OF FOCUS
Kenny provides therapy to individuals with mental health challenges, and developmental trauma.
LANGUAGES
Kenny is fluent in English and Cantonese.
EDUCATION & EXPERIENCE
Kenny graduated from Carleton University with a Master's degree in social work, a Post-graduate Certificate in Expressive Arts Therapy at the John Kennedy University, and a diploma in Gestalt Therapy at the Gestalt Institute of San Francisco. He has extensive experience in mental health field. He worked with Kinark Child and Family Services as a social worker, a therapist with the counselling program of the York Region Catholic Community Services. He worked with the Canadian Mental Health Association-York Region and South Simcoe as a clinical therapist for the last 15 years.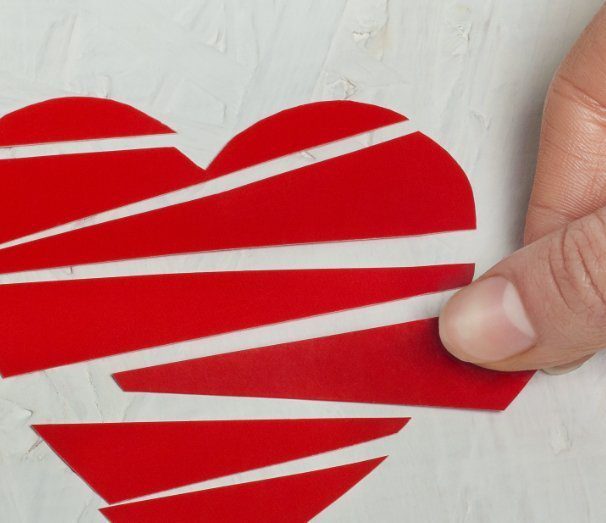 APPROACH TO TREATMENT
Kenny is compassionate and uses a holistic approach to work with clients, including Gestalt therapy, expressive arts therapy, mindfulness, cognitive behavioural therapy, and dialectical behaviour therapy. He believes that we only live in the present moment because the past is gone, and the future is not here yet. He supports clients with gaining an awareness of their experience in the moment, become who they are, and processing their challenges in the here-and-now. The change process occurs not when the individuals try to be other than who they are and what they think they should be. Successful recovery involves patience, self-compassion, determination, persistence, commitment, and practice.