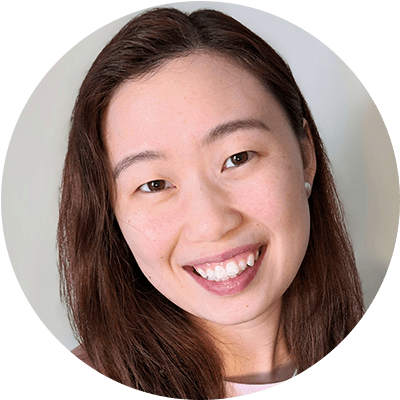 Janette Chu MA (Candidate), RP (Qualifying)
Registered Psychotherapist (Qualifying)
CREDENTIALS
Janette Chu is a Registered Psychotherapist (Qualifying) with the College of Registered Psychotherapists of Ontario (CRPO). She is also a member of the Ontario Association of Mental Health Professionals (OAMHP).
AREAS OF FOCUS
Janette's areas of focus include relationship issues, family conflict, communication, emotional disturbance, trauma, grief & loss, life transition, self-esteem, depression, anxiety, and addiction.
LANGUAGES
English & French
EDUCATION & EXPERIENCE
I received my Bachelor of Arts in Psychology at McGill University and am currently working towards a Masters of Arts in Clinical Counselling at Tyndale University. I have also completed my counselling internship in Dr. Tat-Ying Wong's clinic under the supervision of Dr. Alice Chen. I further trained in Emotionally Focused Therapy (Externship & Core Skills 1-4 Training) under Deborah Scimeca-Diaz (ICEEFT Supervisor & Trainer) in Michigan. My internship afforded me the opportunity to journey alongside a variety of clients from low-income backgrounds and troubled families. It has also given me the occasion to lead two Dialectical Behavioural therapy groups to equip clients through the storms of life. In my professional journey, I have worked with youth, young adults, and seniors in specialized programs for the community. I work with clients dealing with anxiety, depression, emotion dysregulation, family conflict, grief, trauma, relationship issues, behavioural challenges, self-esteem/self-worth concerns, stress, addiction, and life transitions.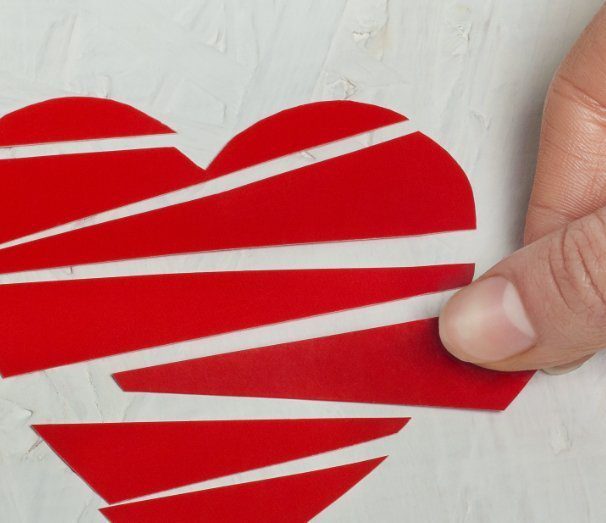 APPROACH TO TREATMENT
Having been through my own healing journey, I understand that seeking help and talking to a stranger can be difficult and overwhelming. In our time together, our therapeutic relationship is my priority and I offer a calm, non-judgmental, and trauma-sensitive space for you to share your story while gently supporting you to reach your desired outcomes.
I believe that all human beings are made for connection and emotional wounds happen when we face life's challenges alone. As such, I use Emotionally-Focused Therapy (EFT) as my primary approach to individual and couple therapy. We will gently explore your emotions to bring meaning and clarity to your experiences to help facilitate emotional well-being and build fulfilling relationships within yourself and with others. I use a client-centered perspective by listening to your concerns and taking into account your emotions, thoughts, behaviours, family of origin, trauma, and religion/spirituality. Together, you will begin to see movement towards your goals, however big or small, and ultimately, that you would be empowered and encouraged to face what lies ahead. As an integrative psychotherapist, my approach is also informed by Dialectical Behavioural Therapy (DBT), Internal Family Systems (IFS), Cognitive Behavioural Therapy (CBT), and Psychosomatic approaches (including mindfulness).
Personally, I'm married to my best friend and partner-in-crime whom I'm so very proud of and forever grateful for. My own marriage has gone through stormy seasons that have humbled me as a wife, a person, and a therapist. Outside of sessions, you will find me enjoying time with my friends and family, snuggling with my cat, reading adventure novels, or working on home projects.