Registered Psychotherapist, EMDR Therapist
CREDENTIALS
Alana Sham is a Registered Psychotherapist (RP) with the College of Registered Psychotherapists of Ontario (CRPO), a Professional Member of the Canadian Counselling and Psychotherapy Association (CCPA), as well as a EMDR Therapist.
AREAS OF FOCUS
Alana has an interest in working with children and young adults experiencing stress, anxiety, living with trauma, and experiencing difficulty with relational matters.
LANGUAGES
Alana is fluent in English and proficient in Cantonese.
EDUCATION & EXPERIENCE
Alana graduated with a Masters of Arts in Counselling Psychology from Yorkville University in 2019 and a Bachelor of Science from University of Toronto in 2014. Alana has 5 years of experience working with children, and more than a year of experience in the mental health field, working with individuals, youths, and families.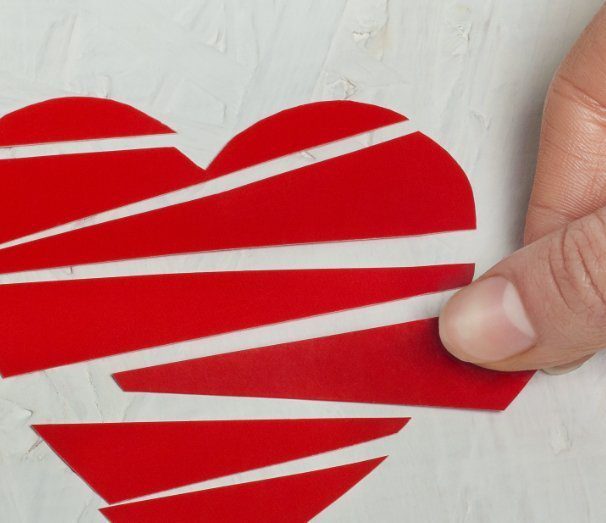 APPROACH TO TREATMENT
With such uncomfortable issues that clients come in with, Alana aims to ensure clients feel comfortable, welcomed and heard. Using a person-centred approach, Alana strives to meet clients where they are at, to normalize the idea that the problems clients experience is valid, and that there is hope for things to improve. Alana is a therapist who draws on several therapy approaches including Solution-Focused Therapy (SFT), Cognitive Behavioral Therapy (CBT), Emotion-Focused Therapy (EFT), Eye Movement Desensitization and Reprocessing Therapy (EMDR), Play Therapy, Narrative Therapy and Attachment Therapy.