Registered Psychotherapist, Registered Social Worker
CREDENTIALS
Karie Ma is a Registered Psychotherapist (RP) with the College of Registered Psychotherapists of Ontario (CRPO), a Registered Social Worker (RSW) with the Ontario College of Social Workers and Social Service Workers (OCSWSSW), and a member of the Ontario Association of Social Workers (OASW).
AREAS OF FOCUS
Karie's areas of focus include anxiety, depression, self-esteem, academic or work-related pressure, family and relationship dynamics, communication, parenting, grief, aging, injuries and traumas, and stress management.
LANGUAGES
Karie is fluent in Cantonese and English.
EDUCATION & EXPERIENCE
Karie obtained her Bachelor of Arts and Bachelor of Social Work degrees from York University. She started her career as a social worker handling families with parenting issues. She has worked in an ethno-cultural community mental health agency for over 15 years, providing case management service as well as individual and group psychotherapy for clients and their families struggling with mental health issues to improve their life quality, functions, and well-beings.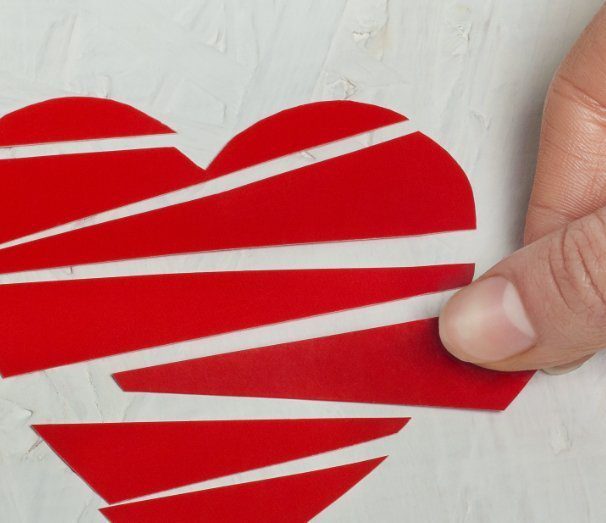 APPROACH TO TREATMENT
Karie values the uniqueness of every individual. She takes a compassionate, integrative, holistic and strength-based approach to therapy and counselling using evidence-based approaches like Cognitive Behavioral Therapy (CBT), Dialectical Behavioral Therapy (DBT), Acceptance and Commitment Therapy (ACT), and Mindfulness. She aims to provide a safe, trustful, and supportive space that allows clients' needs be assessed and a strong therapeutic relationship be built. Her goal in therapy and counselling is to work collaboratively with her clients to empower and increase their ability to embrace life changes and journey through challenges.