MACP, M.Ed., RP (Qualifying)
CREDENTIALS
Jasmine Tsang is a Registered Psychotherapist (Qualifying) with the College of Registered Psychotherapist (CRPO) and a member of the Canadian Counselling and Psychotherapy Association (CCPA).
AREAS OF FOCUS
Jasmine's area of focus is working with adults who are facing issues of depression, anxiety, quarter-life crisis, or stress management.
LANGUAGES
Jasmine is fluent in English and has some proficiency in Cantonese.
EDUCATION & EXPERIENCE
Jasmine completed her Bachelor of Science degree in Psychology (Co-op) from University of Toronto. During her undergrad years, she was a mentor for newly admitted co-op students where she provided coaching, emotional support, and career insight to her mentees. After graduation, she earned her Advanced Diploma in Behavioural Science Technology from George Brown College to specialize in behavioural interventions. Once she completed her diploma, Jasmine worked as a Behavioural Therapist for youth with developmental disabilities for 6 years.
Later, Jasmine received her Master's of Education degree in Developmental Psychology and Education from the Ontario Institute of Studies and Education (OISE) to deepen her knowledge and improve her professional work. Jasmine also completed her M.A. Counselling Psychology program from Yorkville University in 2022.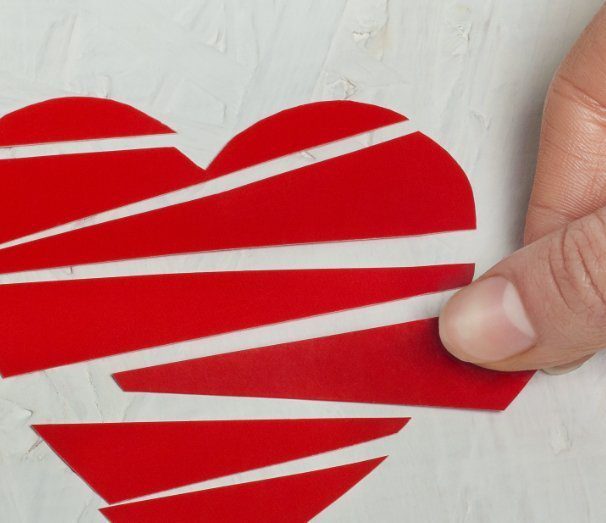 APPROACH TO TREATMENT
Jasmine is a therapist who provides a caring, non-judgemental, and empathetic space for her clients to openly share their concerns, help them gain self-awareness, and gain insight about themselves. Additionally, Jasmine likes to collaboratively set goals in therapy so there is a clear direction of where clients want to go. She uses the following approaches to help clients meet their goals: Acceptance and Commitment Therapy (ACT), Dialectical Behavioural Therapy (DBT), Cognitive Behavioural Therapy (CBT), Attachment-based Therapy, Solution-Focused Therapy, and Applied Behavioural Analysis (ABA). .
PERSONAL BACKGROUND
Jasmine sought personal therapy a few years ago which helped her learn to live a purposeful and meaningful life, and this led to an improvement in her mental health. Realizing the positive impact that therapy has, she desires all of her clients to experience the same therapeutic experience. On her leisure time, Jasmine exercises 5 days per week. She also enjoys playing video games, trying out new restaurants, going to karaoke, and practicing her violin. Fun fact is that Jasmine received her Black Belt in Taekwondo and competed in small local tournaments years ago!