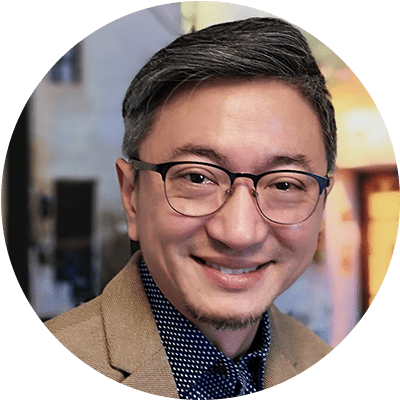 Registered Psychotherapist, EMDR Therapist
CREDENTIALS
Ivan Wong is a Registered Psychotherapist (RP) with the College of Registered Psychotherapists of Ontario (CRPO), and a EMDR Therapist.
AREAS OF FOCUS
Ivan's areas of specialization are marital & premarital counselling, relationship issues, complex-trauma, self-esteem, and life transition related issues, like grief & loss.
LANGUAGES
Ivan is fluent in English and Cantonese.
EDUCATION & EXPERIENCE
Ivan received his Master's degree in clinical counselling in 2017 from Tyndale University College and Seminary. He practiced psychotherapy as a counselling intern in Dr. Tat-Ying Wong's clinic and psychotherapy associate in Dr. Michael Paré's clinic since 2016 and 2017 respectively. After having 3 years of clinical experience in the medical clinics, Ivan also works as a counsellor/psychotherapist at a family service agency in 2018 to serve the Asian community in the GTA. Ivan has a proven track record of helping individuals and couples address their emotional and relationship issues.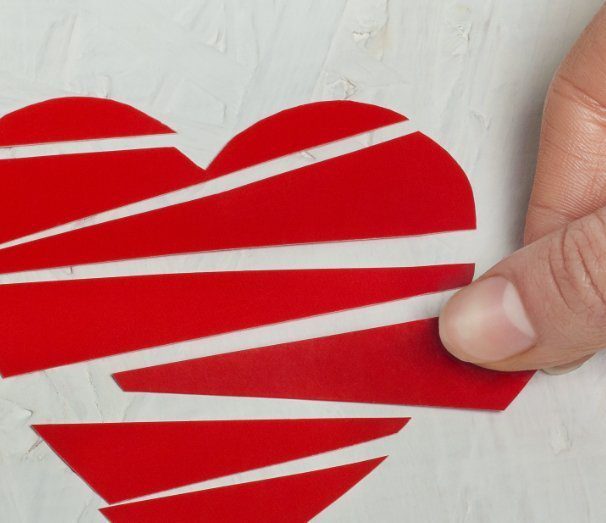 APPROACH TO TREATMENT
Ivan as a Registered Psychotherapist in Ontario continues to serve Chinese-speaking as well as English-speaking communities in the Greater Toronto Area. And he understands deeply how unique and devastating each individual experience is while getting "stuck" in a life journey. Ivan is here to listen patiently and walk closely with clients throughout each counselling and therapy process. He uses evidence-based psychotherapy practices mentioned above to help clients develop a new change and become "unstuck", such as EFT to improve marital satisfaction and address a range of couple concerns, IFS to treat a variety of mental health conditions and psychological wounds, EMDR to reduce symptoms of PTSD (i.e. due to traffic accidents), GRM to help grievers deal with the pain of emotional loss in a relationship, etc. Ivan is committed to bring insight, healing, freedom and connection to clients and create a compassionate space to therapeutic sessions for clients to express their struggles and tell their stories.