Dorothy HsiehMACP, RP (Qualifying)
Registered Psychotherapist (Qualifying)
CREDENTIALS
Dorothy is a Registered Psychotherapist (Qualifying) with the College of Registered Psychotherapists of Ontario (CRPO).
AREAS OF FOCUS
Dorothy is interested in working with children and adolescents dealing with anxiety disorders, depression, ADHD, developmental disorders, conduct disorders, post migration stress and trauma.
LANGUAGES
Dorothy is fluent in English and Hindi.
EDUCATION & EXPERIENCE
Dorothy obtained her BA degree in Psychology from York University in 2017 and graduated with a MA in Counseling Psychology from Yorkville University in 2023. She has 6+ years of experience working with children and teens with Autism and their families as an IBI/ABA therapist.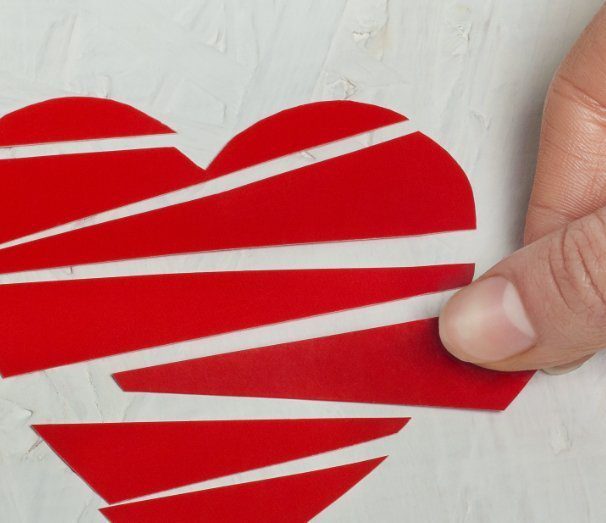 APPROACH TO TREATMENT
When working with children, Dorothy's approach is child-centered, developmentally appropriate, and rooted in the principle of creating a safe and nurturing environment for children to express themselves. She recognizes the significant influence of the family on a child's well-being and actively involves parents and caregivers in the therapeutic process. This involvement includes providing them with guidance, strategies, and resources to support the child's progress at home. Dorothy's work is grounded in trauma-informed care, and she takes cultural factors into account when tailoring her approach.