Registered Social Worker.
CREDENTIALS
Terence To is a Registered Social Worker (RSW) with the Ontario College of Social Workers and Social Service Workers (OCSWSSW).
AREAS OF FOCUS
Terence provides treatment for depression, anxiety, borderline personality disorder (BPD), and obsessive-compulsive disorder (OCD). He also supports individuals who struggle with a lack of motivation or goal setting, and those with relationship difficulties whether they are seeking, dating, or already married.
LANGUAGES
Terence is fluent in English and proficient in Cantonese.
EDUCATION & EXPERIENCE
Terence received his Bachelor's degree in Social Work at the McMaster University. He also received his Master's degree in Social Work at the University of Windsor. He has clinical experience in a variety of settings such as hospitals, communities as well as private practice.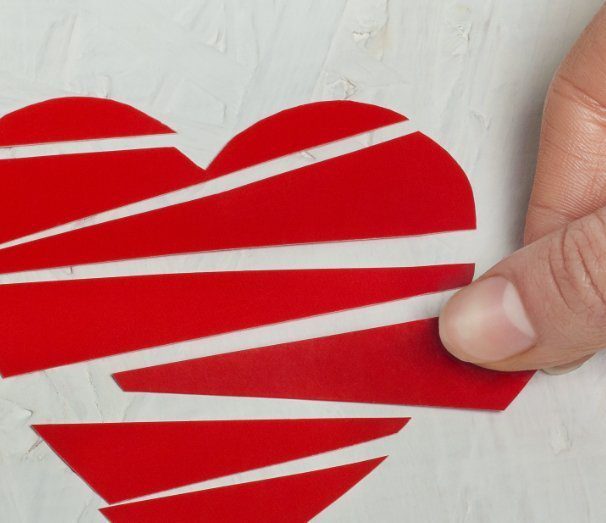 APPROACH TO TREATMENT
Clinically, Terence's practice is evidence-based (including Cognitive Behavioural Therapy, Dialetical Behaviour Therapy and Acceptance Commitment Therapy) and tailored to the client's strengths and needs. His goal is to empower his clients to seize control of their lives, and he does this by teaching them the skills required. These skills will align with the client's personal values and will cultivate resiliency against life's hardships. Terence also partners with his clients and seeks to understand their perspectives. He employs an emphatic and non-judgmental approach while fostering a safe environment for clients to share their stories.
Terence understands that everyone has their own journey to go through. Some issues in life can be solved and he will gladly help his clients find those solutions. For the issues that cannot immediately be solved, Terence will help his clients adopt new responses for positive change. Terence looks forward to listening and helping his clients through this part of their journey.